Cliven Bundy Wants to Tell You All About 'the Negro'
This won't end well.
Cuz he knows :/ — [Click the title for the full story]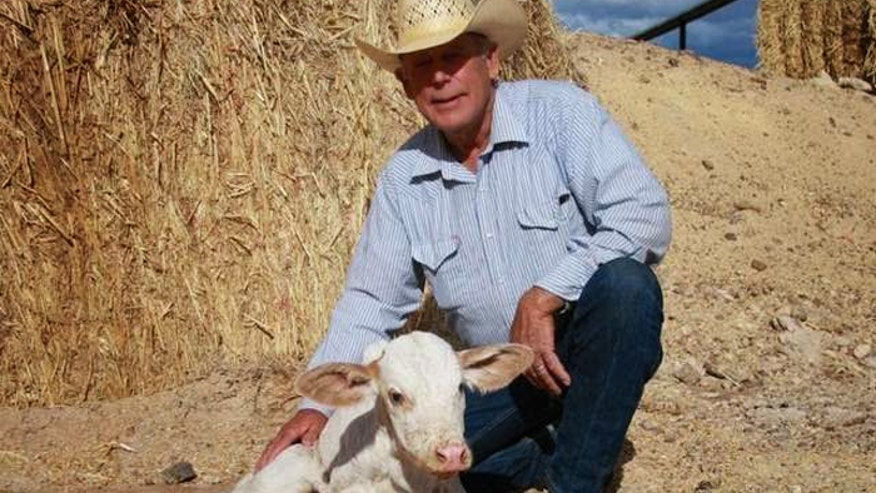 "A couple days ago Jonathan Chait asserted that modern conservatism is "doomed" because it is "rooted in white supremacy." The first claim may or may not be true, but there's little doubt about the second. Whether it's the Senate minority leader claiming that America should have remained legally segregated, a beloved cultural figure fondly recalling how happy black people were living under lynch law, a presidential candidate calling Barack Obama a "food-stamp president," or a campaign surrogate calling Barack Obama "a subhuman mongrel," the preponderance of evidence shows that modern conservatism just can't quit white supremacy."
Rapsody: "Thank You Very Much"
Ma'VieChi: "Came Up" [BEHIND THE SCENES] — Cameos from the abundance of VI Talent. Shout out NMS!!
SZA: "Warm Winds" [FT. Isaiah Rashad] — sometimes you hate to leave somebody…
Best of The White Guys
We only have one game left in this year's NCAA Tournament, and NBC gave those willing to suffer through an entire Saturday Night Live episode one bonus highlight reel, in an infomercial for "NCAA Tournament: Best Of The White Guys."
The Tournament might be over..but you can still enjoy "Best of The White Guys"! — Crisp bounce passes for days!
GODZILLA [Extended Trailer] — ill or nah?
Alex Wiley: "Vibration" — Good vibrations bro.